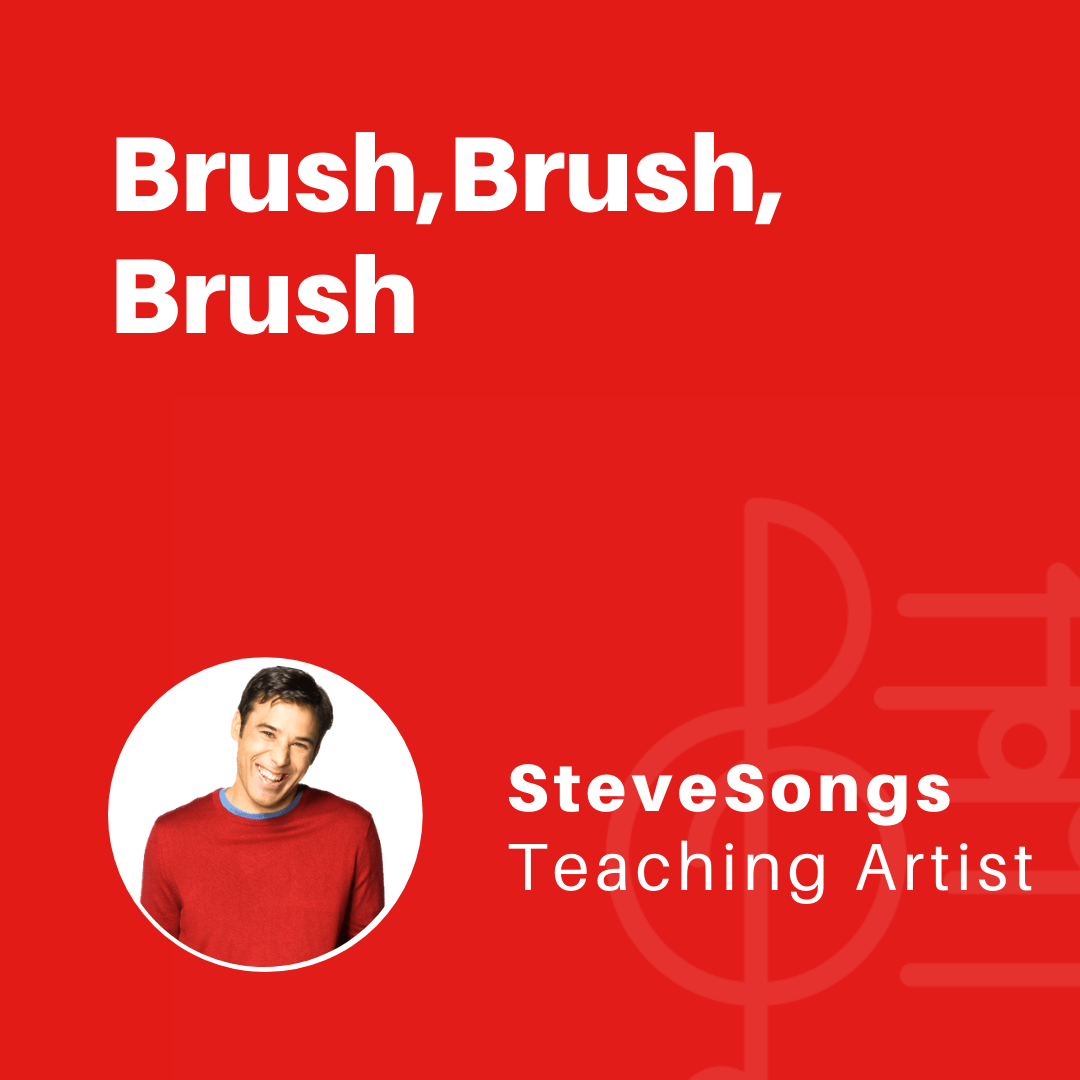 SteveSong's Brush, Brush, Brush Kit
Grades 1-5
6 instructional videos and a variety of music teaching resources:
10+ music activities for the classroom
Editable Google Slides
3 Google Form Self-Grading quizzes
1 Kahoot
3 SeeSaw Activities
3 FlipGrid Activities
1 Music Soundtrack
Join our focus group to test it out.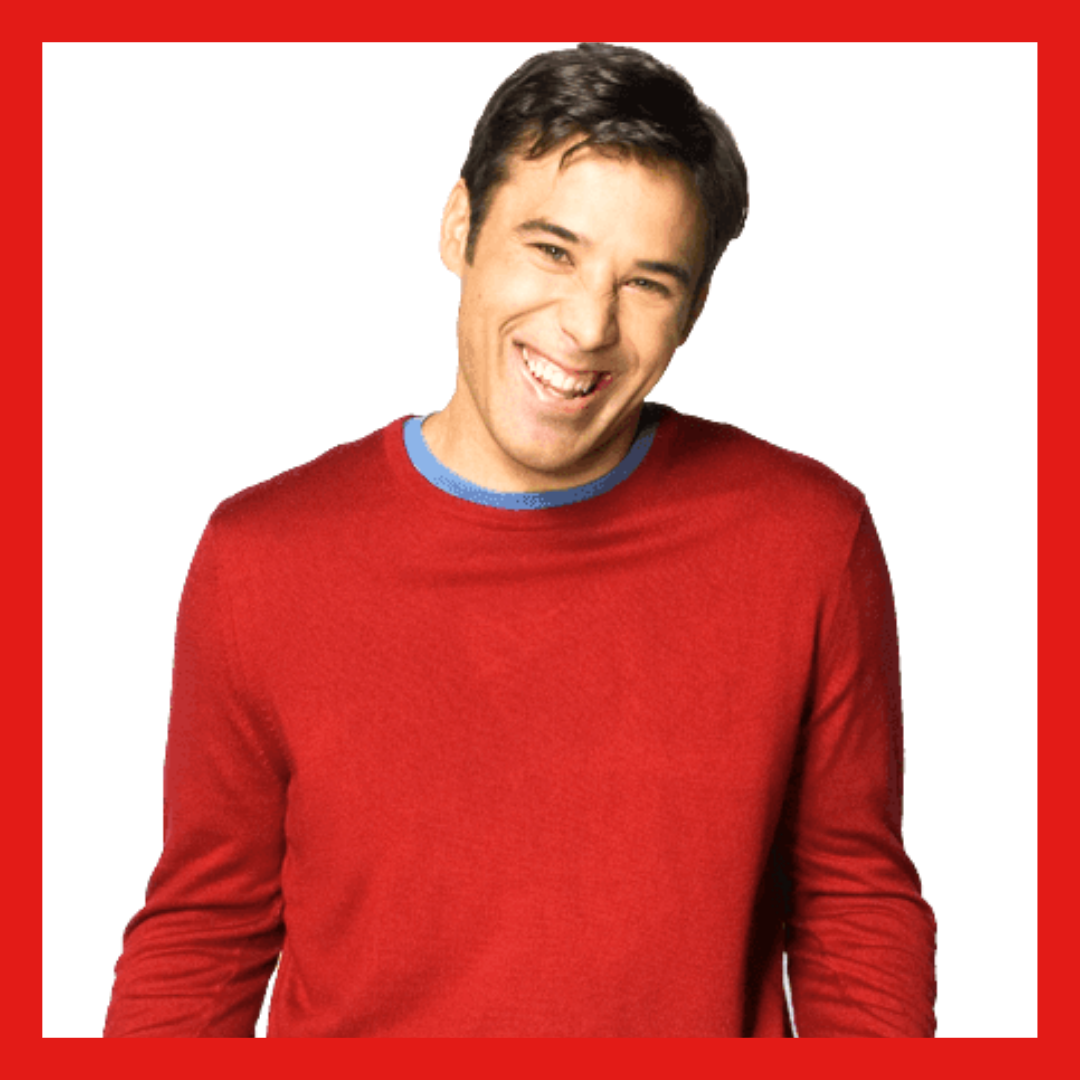 Teaching Artist
PBS Kids celebrity Steve Roslonek of SteveSongs [yes, it's not Steve Songs 😆] has been writing and performing his award-winning music for kids and families for the past fifteen years. Steve blends participatory songs, clever stories and great melodies to create what the Boston Globe called "not just a musical journey but an entertaining, interactive and educational one."
In May 2008, Steve took on the exciting new role of "Mr. Steve," co-host of the PBS KIDS music preschool destination that features the popular shows Curious George, Clifford the Big Red Dog, Super Why, The Cat in the Hat Knows a Lot About That and Peg + Cat. Steve performs original interactive songs that reinforce the day's curriculum theme.