You're an arts educator. . .
You walk into class to find no curriculum and a slim budget. Expectations are high but choices are gray, cloudy, and confusing. You're expected to be it all and do it all. It's exhausting. You're tempted to quit, but don't. We can give you your color back. We can give you the tools you need to make teaching the arts fun and easy.
Teaching slides and guides
Online and in-class learning activities
Editable digital and print resources
Hey, I'm Joanna
I'm creating a marketplace for arts educators who are on a mission to turn our world upside down.
In case we haven't met… I'm a teacher, non-profit founder, proud mama of 2 extraordinary kids, wife to my Black Dude, healthy Type 1 Diabetic, undercover gringa (if you don't know what that means, just ask :), and fitness fan.
Even though I was a Creative Writing major, I can't find the words to tell you how thrilled I am that you're here.
As an arts educator, you have the most powerful medium to help students discover their true identity and make choices of integrity. You can give them hope and a future.
If you're on a mission to do that, you're in the right place. Welcome!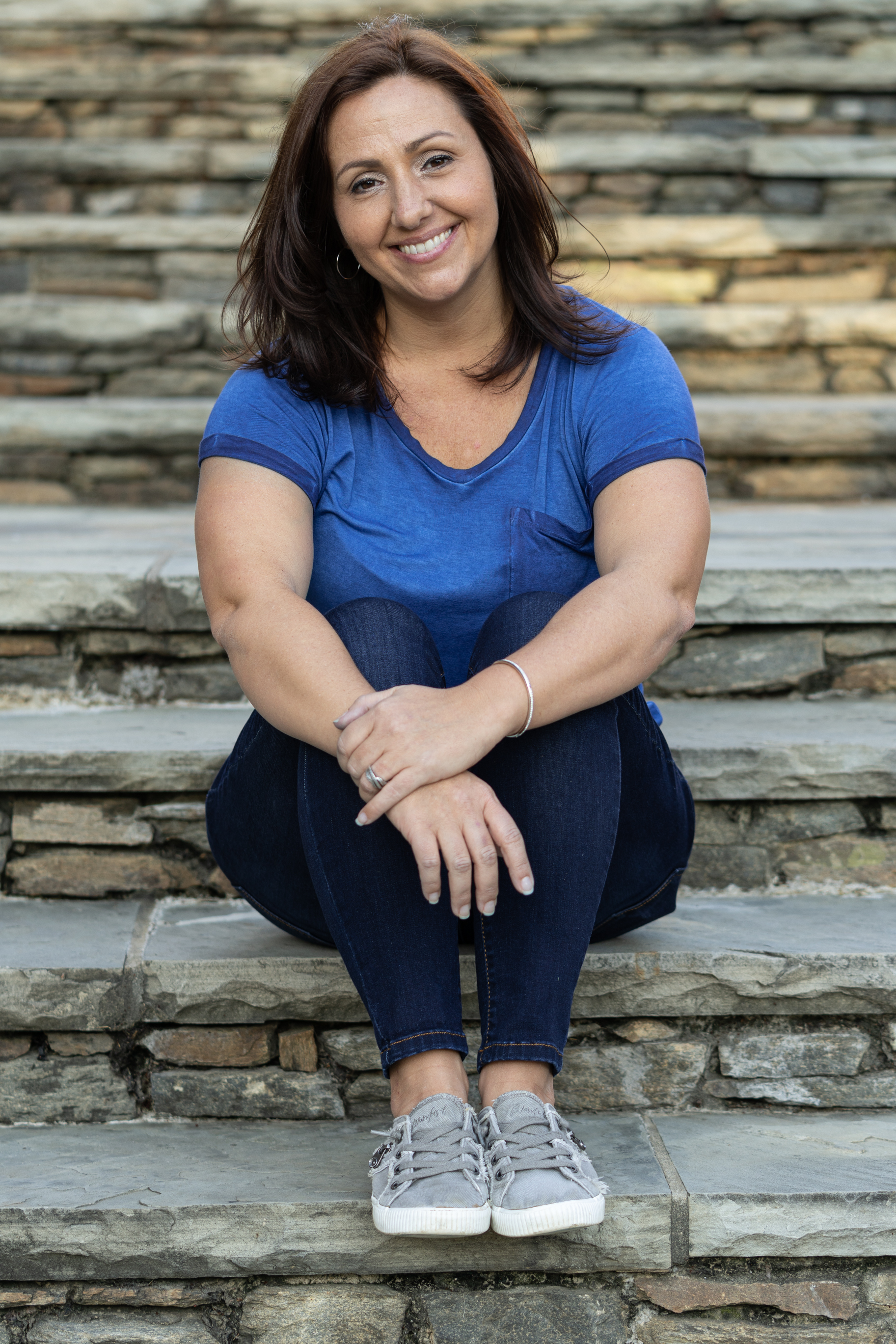 Make Teaching the Arts Fun & Easy
Preview a Lesson
Browse our lessons to preview video content and preview instructional materials.
Purchase a Lesson
All resources are free through DonorsChoose or can be purchased in units or bundles.
Become a Member
Pay a monthly or yearly subscription fee to gain access to all curriculum. Also free through DonorsChoose.
Testimonials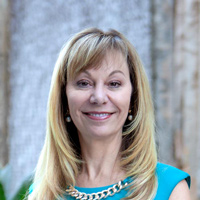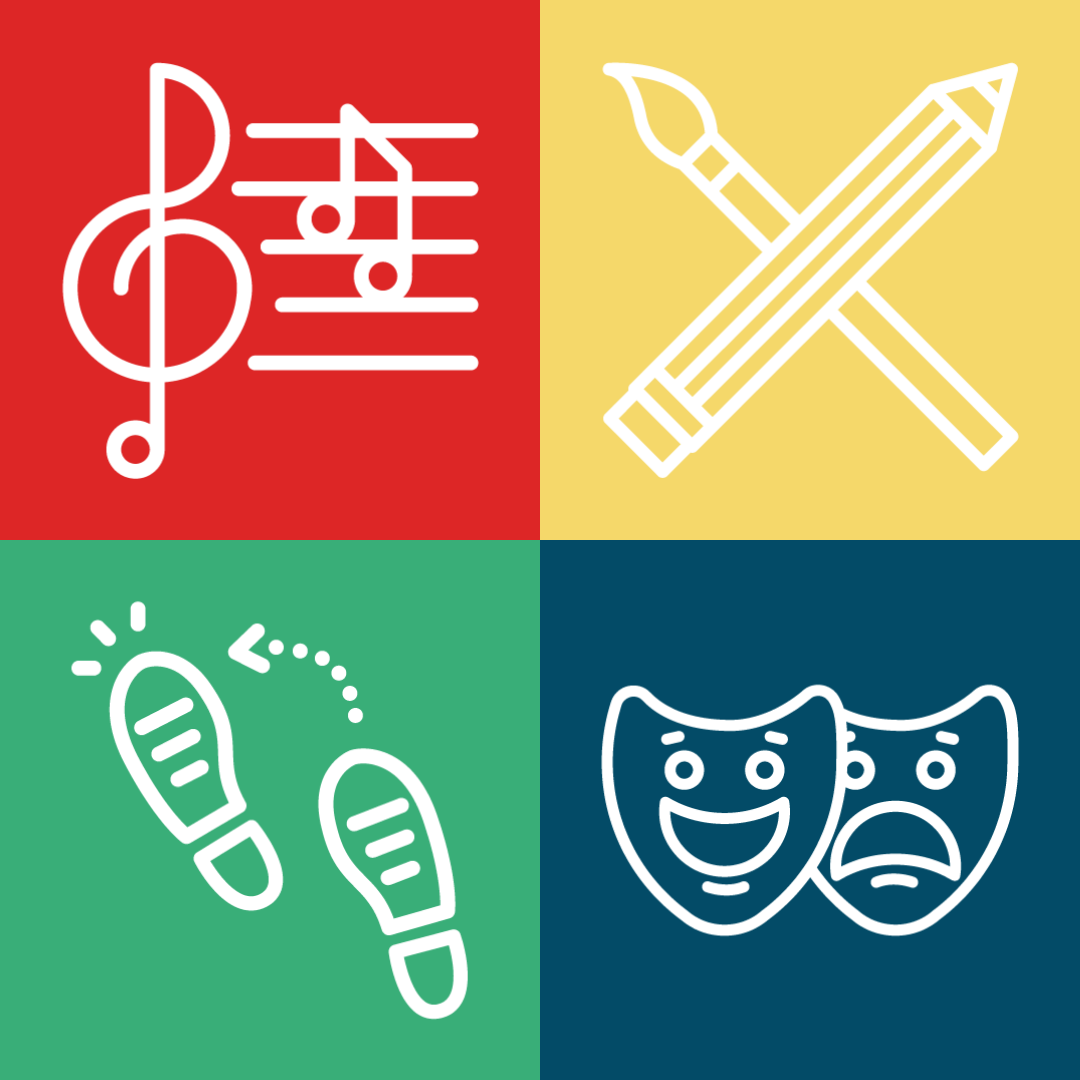 Join a Teacher Focus Group
We are determined to design resources that are customized to meet your needs, so we are constantly running focus groups in order to test out our resources.
Teachers join our focus groups because they love
free curriculum
compensation
innovation
Click here for more information.